Är det något man kan lita på när det kommer till den svenska sommaren så är det regnet. Förr eller senare. Regn. Alltid. Det har varit en grå och trist dag, i alla fall vädermässigt.
♦
If there's anything you can count on when it comes to swedish summer it's the rain. Sooner or later. Rain. Always. It's been a gray and gloomy day, at least weatherwise.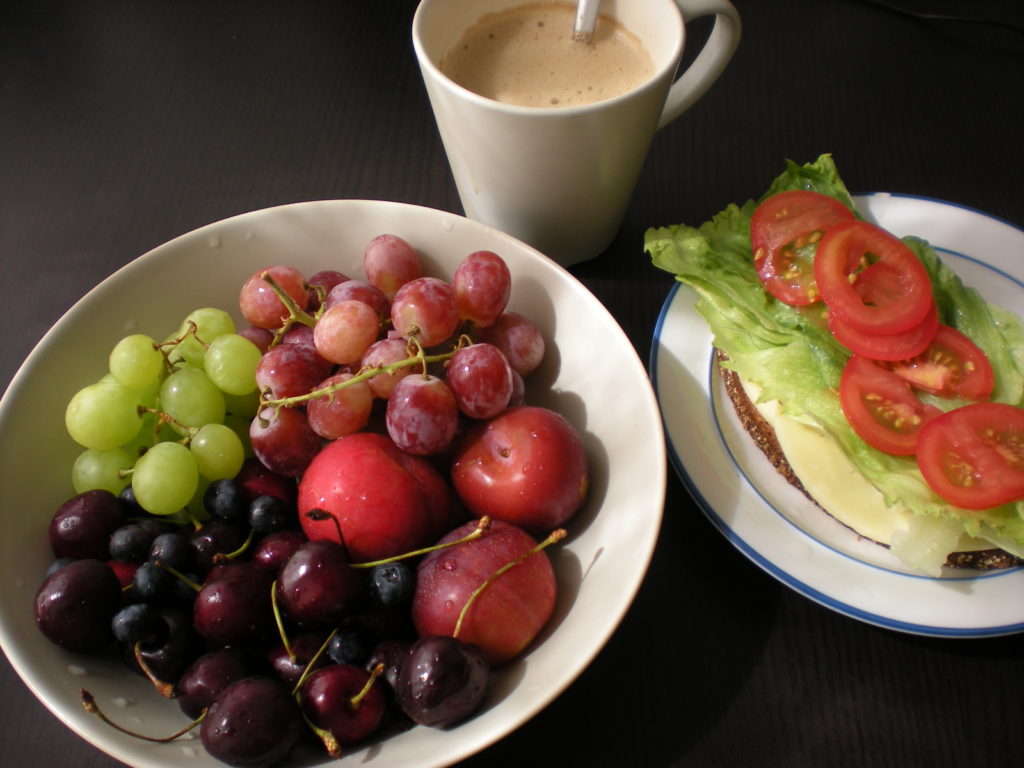 Börjar dagen med en god frukost. Efter det beger vi oss iväg för att handla lite mat. Det regnar, men vi tänker yolo och trotsar vädergudarna. Som alltid vid sånt här väder slutar det med att jag ser ut som om jag har lekt för nära eluttaget. Spenderar därför en timme i badrummet med att göra håret rakt igen, när jag kommer hem. Sen är det dags att fixa Jasons hår. Han får ont så lätt om han ska klippas och vägrar därför att gå till frisören. Den enda som får röra hans hår är jag, och det endast under stränga försiktighetsåtgärder. Han har så tjockt hår också, så det är inte alltid det lättaste. Mitt under klippningen skriker han "Aaajjj!". Jag slutar så klart och frågar "Men det gjorde väl inte ont?" för jag har hela tiden varit så försiktig jag bara kan. Han svarar "Nej, men jag ropar i förväg…" Ungen har humor 😀
♦
Starting off the day with a good breakfast. Afterwards we go grocery shopping. It's raining, but we're thinking yolo and defy the weather gods. As usual when the weather is like this I end up looking like I've been playing too close to the power outlet. Because of that I spend an hour in the bathroom when I get home straightening my hair again. Then it's time to fix Jason's hair. He says it hurts when he's getting his hair cut, and refuses to go to the hair salon. The only person allowed to touch his hair is me, and only under strict precautions. He has such thick hair, so it's not always the easiest thing. Right in the middle of the cutting he screams "Ouch!". I of course stop and ask "But that didn't hurt, did it?" because I've been so careful the whole time. He answers "No, but I screamed in advance…" The kid's got a sense of humor.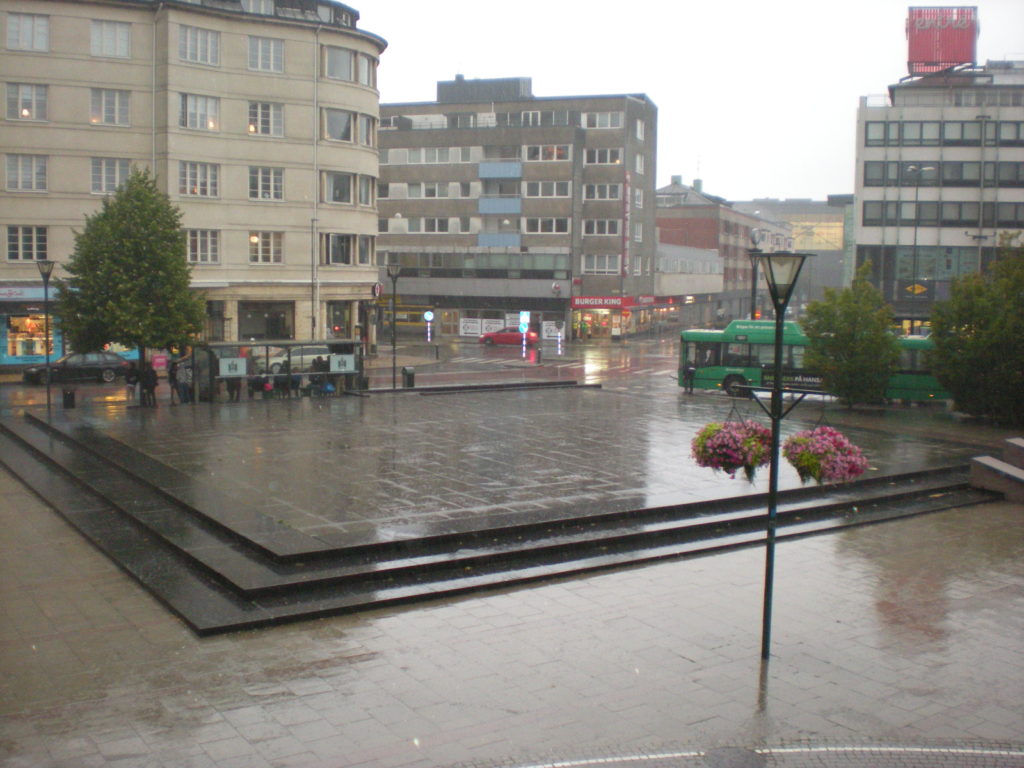 Förutom det har det bara blivit hemmafix, matlagning och annat vardagligt. Nu ska vi snart se en film. Orkar inte ens kolla ut genom fönstret, drömmer mig bort till värme och hav.
♦
Besides that I've only been home, cooking, cleaning and other day to day stuff. We're about to watch a movie now. I don't even want to look out the window, I'm dreaming of summer heat and the sea.